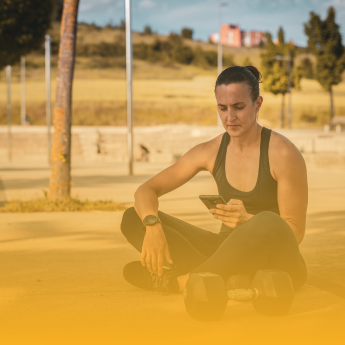 We're a community
Resources
We generate valuable content to help you manage your gym. If this is a Partner WOD, we want to do it with you!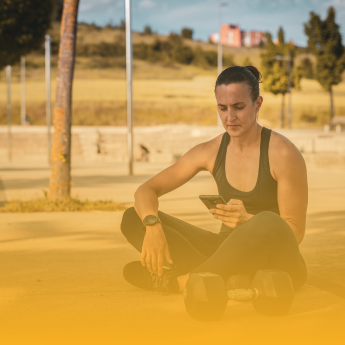 We're a community
Resources
Articles about leisure centre management. From simple checklists to articles written by managers and coaches from some of the most important boxes in Europe.
Guides and manuals explaining a range of topics, from how to make a business plan to open your box to how to retain customers and avoid high turn-over. The best reading for your free time.
Our mobile apps come included: Resadmin, manage your box from the palm of your hand. Resawod, the app for your users.
Don't miss a thing
Subscribe to our newsletter
Para leer con tiempo…
eBooks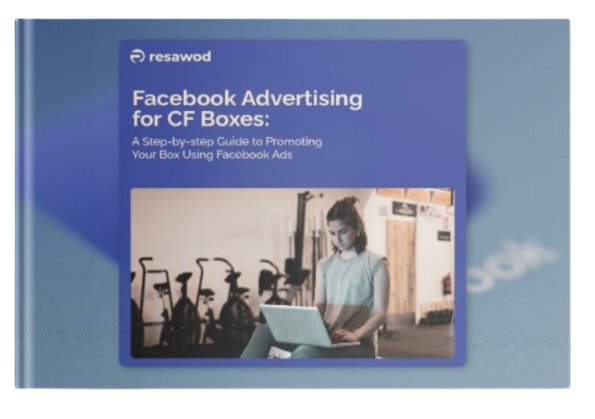 Want to create ads for your box on Facebook and Instagram? Download our step-by-step guide and find out how to make high-impact ads.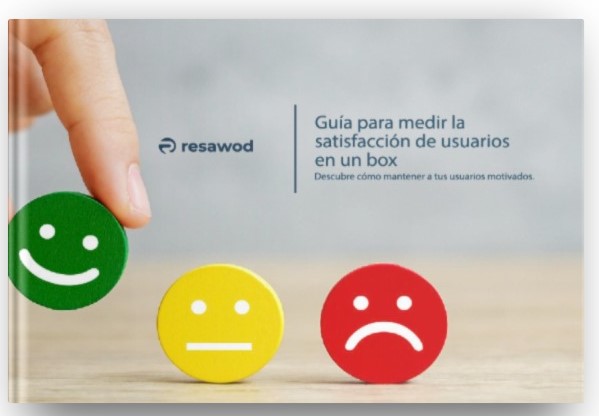 Guide to measure the satisfaction of users in a box
Discover how to keep your box users motivated, learning how to measure their satisfaction with your box with concrete actions and strategies to help you do it.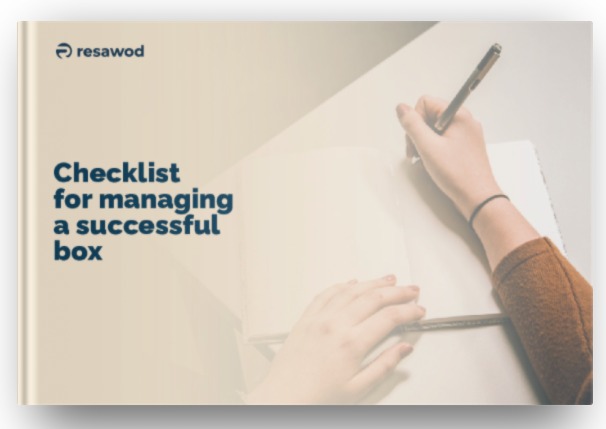 Checklist to manage your box successfully
Si estás pensando en abrir un box, con nuestra Checklist para gestionar tu box con éxito, conseguirás plantear los primeros pasos y encaminar tu proyecto al éxito.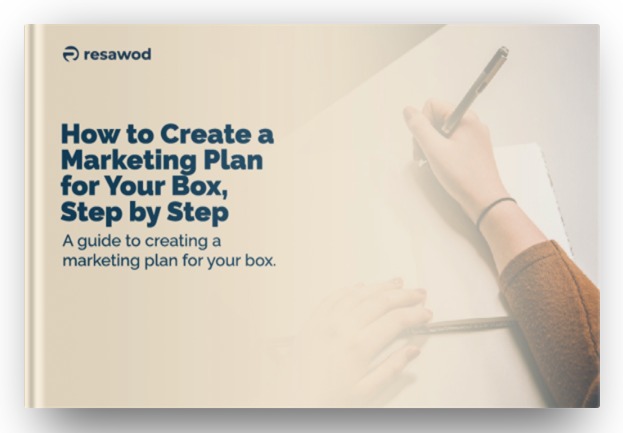 Step-by-step box marketing plan
Do you want to take your box to the next level and attract more customers? A well-crafted marketing plan is the key to achieving this. With our lead magnet "Step-by-step box marketing plan", you'll discover how to create an effective strategy to promote your box and increase your customer base.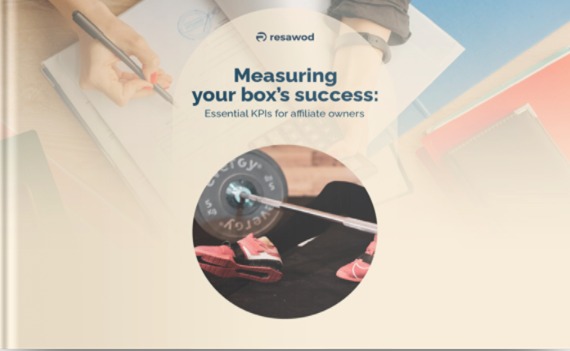 Measuring the success of your box: essential KPI's as an affiliate owner
Data is everywhere and it is valuable. It's floating around your box and it's waiting for you to use it. Learn how to do it with this guide on the KPI's that every box should be analysing.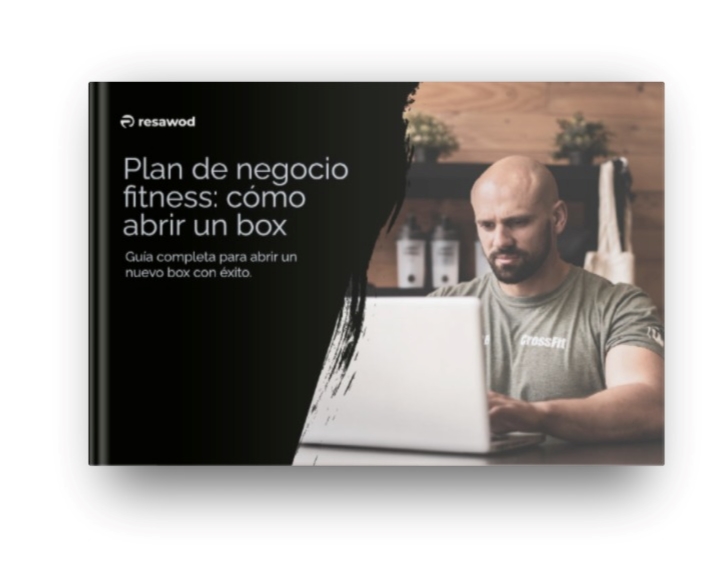 Gym business plan: how to open a new box
Making your passion your job is not easy. Setting up your own box is a decision that is not taken lightly. That's why this guide will help you to give your box a unique and attractive value for your customers.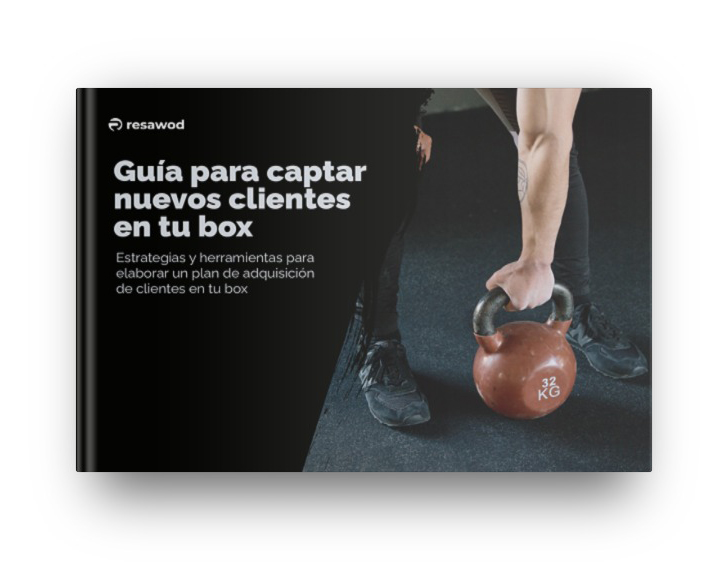 Guide to attracting news customers to your box
Our box is our company. And as such we need customers to buy from us, that is, to come to the box and train. But attracting customers is not always easy, so in this guide you will find strategies and tools to develop an acquisition plan in your box.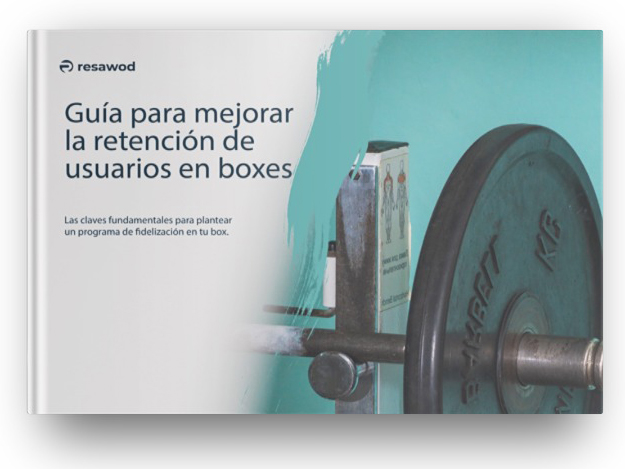 A Guide to Improving Customer Retention in box
To improve your retention rate, there is nothing better than a loyalty programme. In this ebook, you will find the fundamental keys to create a loyalty plan that will help you improve your retention rate.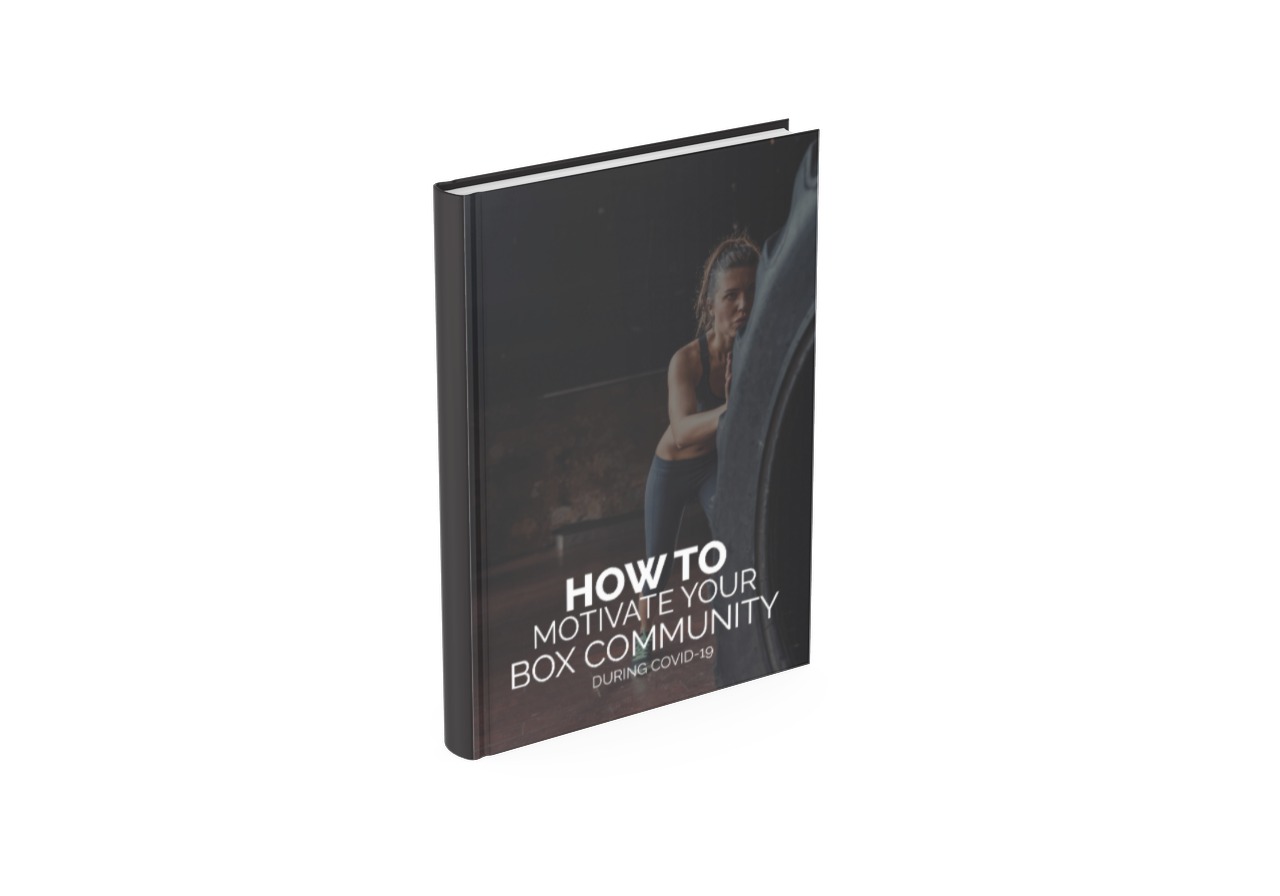 COVID: Motivating your community
Keeping the CrossFit community lively and active during lockdown was a big challenge. This guide is our contribution to the difficult task that boxes faced in those few months.
No te pierdas…
Nuestro blog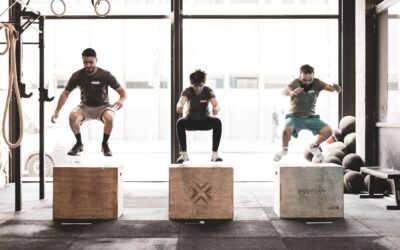 Once you open, the challenge is to increase memberships in your box. It's difficult but we bring you 4 strategies easy to apply. Take a look!
Gestiona, reserva, comunica…
Aplicaciones móviles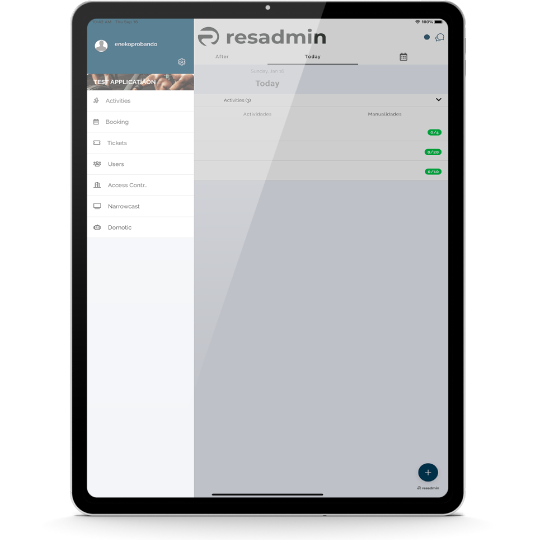 Before you open a new box, you need a plan – a good plan. This guide will help you to make sure that you have everything well thought out, helping you both to apply for finance and manage your box from day to day.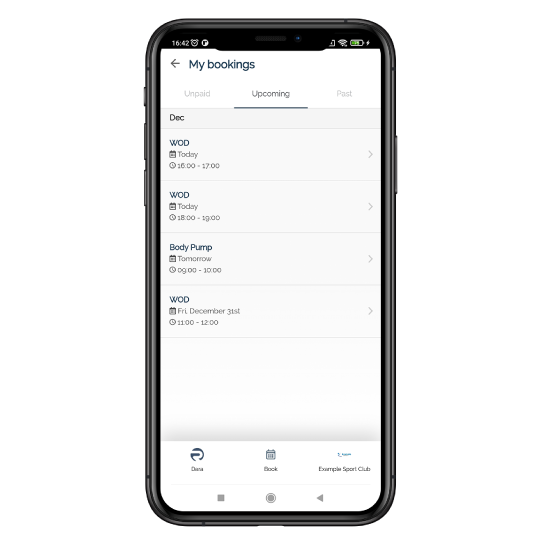 Users can attend your box, buy a membership and book classes. Send messages to other users and upload the results to the WODBook.